Due to the pandemic outbreak and our new reality, companies all around the world adapting remote selling and working process.
Accordingly, this year, for the first time Salesforce promised to bring the Dreamforce experience to us and even though we all wondered how a virtual keynote could take shape, on 2 December 2020, we witnessed how Salesforce Customer 360 is the key to success!
Salesforce Chair & CEO, Marc Benioff, brought very motivational energy to make this first virtual experience success together with special guests.
If you somehow missed the event, please see the Dreamforce Opening Keynote and find the most important flash news below.
Salesforce Announces Hyperforce to Help Businesses Go Digital Faster
As the latest addition of Salesforce, Hyperforce built to help organizations go digital faste!
Even though Salesforce is the world's #1 CRM platform, companies still using other public cloud providers like AWS, Google Cloud & Azure to power business applications.
Now, with the re-architecture of Salesforce, Hyperforce promises to deliver a more powerful and scalable platform to help Salesforce customers grow better.
But how exactly?
Hyperforce is designed to build and deploy apps, taking advantage of the scale, and agility of public cloud providers.
Features of Hyperforce
⚡ More flexible public cloud to boost performance at B2B and B2C scale.
⚡ More trusted environment with a security architecture.
⚡ Freedom of local data storage based on customer's choice and full support to comply with regulations
⚡ More compatible with the Hyperforce platform as each Salesforce app, customization, and integration Every Salesforce app, customization, and integration will run on it.
Salesforce Introduces Service Cloud Workforce Engagement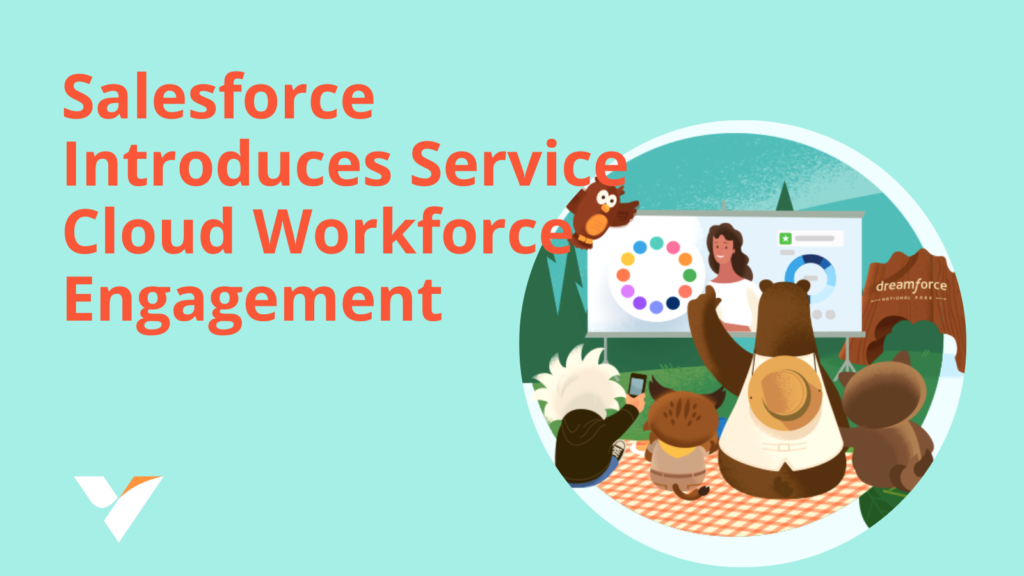 Salesforce introduces Service Cloud Workforce Engagement to help organizations provide extraordinary service capability by predicting customer service demand through intelligent AI.
Now, Salesforce's complete customer service is the only unified platform in the world offering Core Service, Digital Engagement, Service Cloud Voice, Salesforce Field Service with Service Cloud Workforce Engagement.
From now agents will have one unified workspace integrating the data, systems, and coaching they need to deliver personalized service and resolve issues quickly.
Features of Service Cloud Workforce Engagement
⚡ Service Forecast for Customer 360
⚡ Omnichannel Capacity Planning (plus the OmniSupervisor view)
⚡ Personalized Agent Engagement
Salesforce introduces Einstein Automate Intelligent Workflows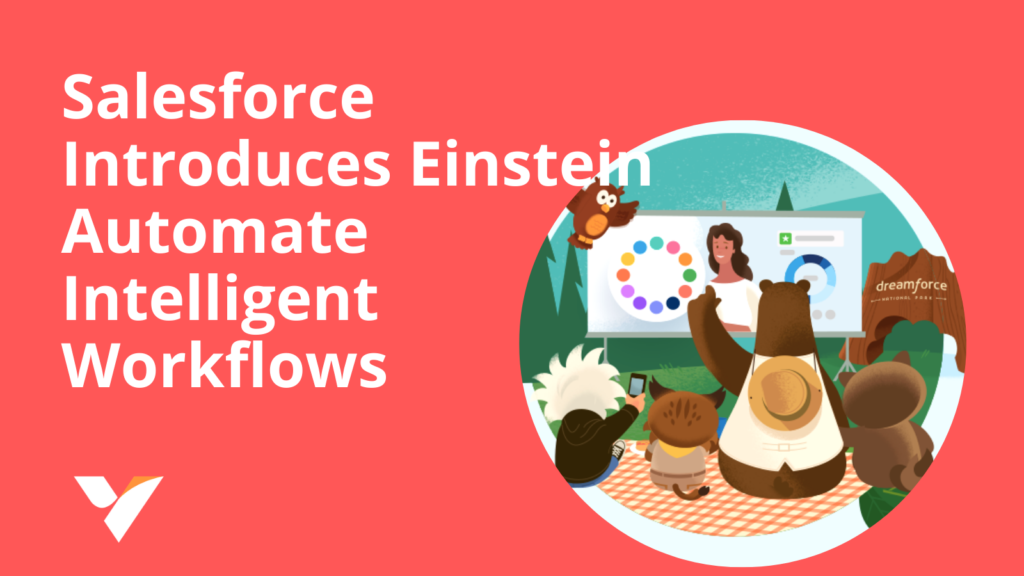 Salesforce introduces Einstein Automate Intelligent Workflows to help companies transform digitally faster through end-to-end automation! Now, Einstein Automate combines AI, data integration, and industry-specific workflows in one unified platform.
Features of Einstein Automate Intelligent Workflows
⚡ Flow Orchestrator
⚡ MuleSoft Composer
⚡ Einstein Automate Solutions on the AppExchange
⚡ Salesforce Industries
⚡ OmniStudio
Salesforce Acquires Slack for $27.7B.
Salesforce has announced the largest acquisition with Slack, which is one of the most popular business communication platforms revolutionizes virtual workspaces!
According to Benioff's social enterprise vision, this acquisition seems like a great move for Salesforce as it will help Salesforce to meet new virtual sales demands in the work-from-anywhere era and also Slack to take the advantage of Salesforce's resources.
Don't forget that DreamTX is coming on 14th December!
After The Dreamforce keynote experience, we all are waiting for the DreamTX, which is starting by the 14th of December. Between 14-17th December, we will deep dive to what's mentioned in Dreamforce!
[hubspot portal="8289787″ id="4b80c57f-82f0-408e-9daa-46a858b44832″ type="form"]